Click on a graphic to select the youtube video section...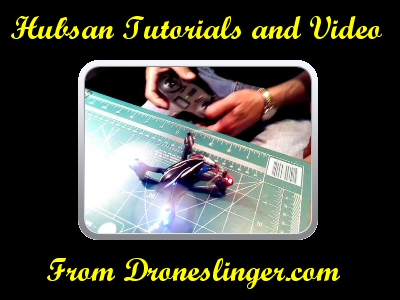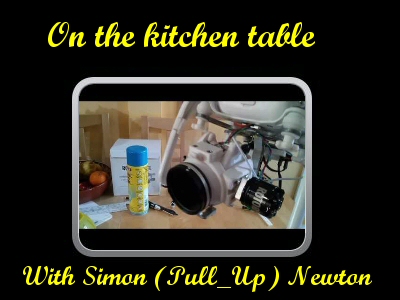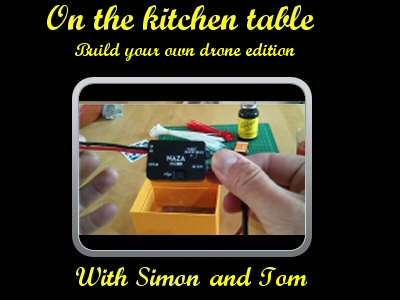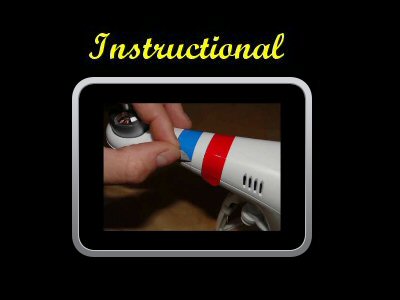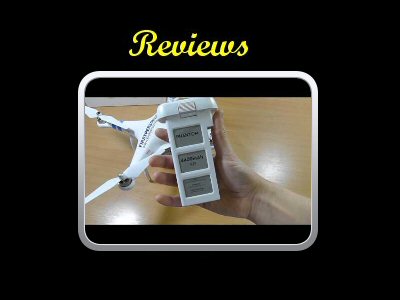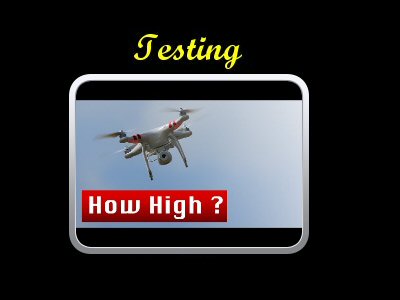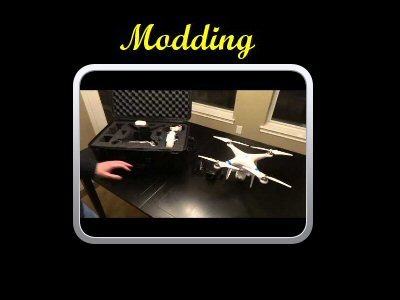 &copy 2013 droneslinger.com

All Rights Reserved. Trademarks are the property of their respective owners. This web site is not affiliated with DJI, Phantom Pilots or any other multi-rotor organization. The author and contributors of this site are not responsible for errors or omissions.